Oleo Fine chemicals
We import and export the raw materials and ingredients for personal care products, cosmetics,
and food etc. Especially our main focus is to introduce new materials for Japan market from all over the world. We also use over 40 locations of Chori group network around the world.
Oleochemical
Various personal care ,
detergent materials
Aroma Ingredients for
Flavor and Fragrance
Other industrial products
Oleochemical products
We import plant-derived chemicals such as Fatty acids , Soap Bases and Glycerins mainly from Southeast Asia. We have sales share of these materials in Japan especially personal care products field . We have stocks of these materials in Japan for stable and just in time supply.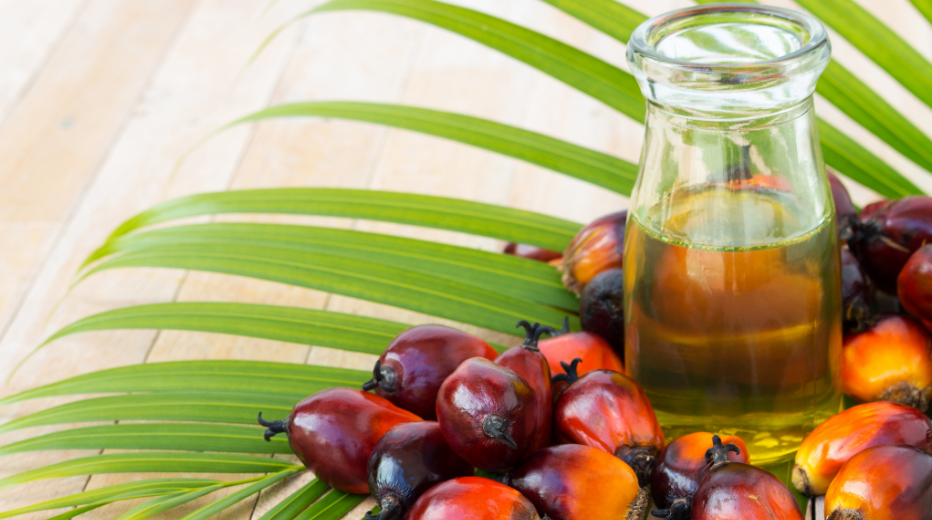 Soap bases
75:25 (Palm oil:Palm kernel oil fatty acids), Soap bases (60:40), Chelating agent-free soap bases, etc.
Various transparent/semi-transparent soap bases
Fatty acids
Lauric acid, Myristic acid, Palmitic acid, Stearic acid, Oleic acid, etc.
Glycerins
USP 99.7% concentrated Glycerin
Japanese Pharmacopoeia Glycerin, Diluting solvent glycerin 85%, etc.
Higher alcohols
Decanol, Lauryl alcohol, Cetyl alcohol, Stearyl alcohol, etc.
Medium-chain triglycerides (MCTs)
Various fatty acid esters
2-ethylhexyl stearate, etc.
Various RSPO-compliant products

Eco-friendly materials for various personal care products from Stephenson Personal Care (UK)
Stephenson was founded in 1856 in Yorkshire as a manufacturer of wool cleaners.
Currently, they produce many kind of special soap bases and personal care ingredients that are environmentally and human-friendly.
We import and sell many of its products as the Japanese distributor of Stephenson.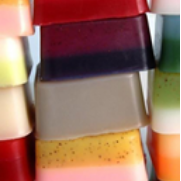 【Melt &Pour】
Melt and pour-type soap bases. Transparent soap bases.
The Crystal Melt & Pour range is the success story of Stephenson. Available globally, Crystal Melt & Pour is used to produce some of the most innovative and aesthetically pleasing soap bars on the market. Crystal soap bases are high quality, transparent, crystal clear-like glycerin soap bases. Easy to make highly creative and beautiful soaps.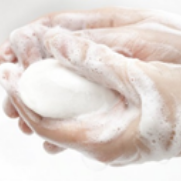 【SYNDET (SYNDOPAL)】
For Ultra mild Soap, Shampoo Bar and Conditioning Bar
Soap free, ultra mild, Syndopal is a pH 5.5-6.5 extruded syndet base. For the manufacture of luxury, high performance soap free extruded opaque solid beauty, shampoo and conditioner bars.
Ultra-mild – suitable for sensitive skin Sulphate free (in addition to SLS free) pH easily adjusted
Stephenson also makes many other eco-friendly materials.
If you create the product focusing in particular on the theme of Ethical , we look forward to assisting you.
Various materials and ingredients for personal care products , detergents and cosmetics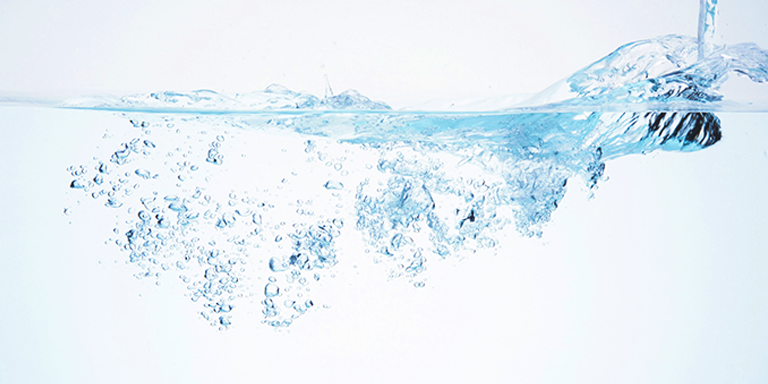 Surfactants
Amino acid surfactants, various other surfactants
Antioxidants
BHT (made in China), Propyl gallate (plant-derived high performance antioxidants)
Various natural materials
Sodium alginate (thickener), Maple syrup, Maple sugar (humectant/antioxidant)
Aroma Ingredients for Flavor and Fragrance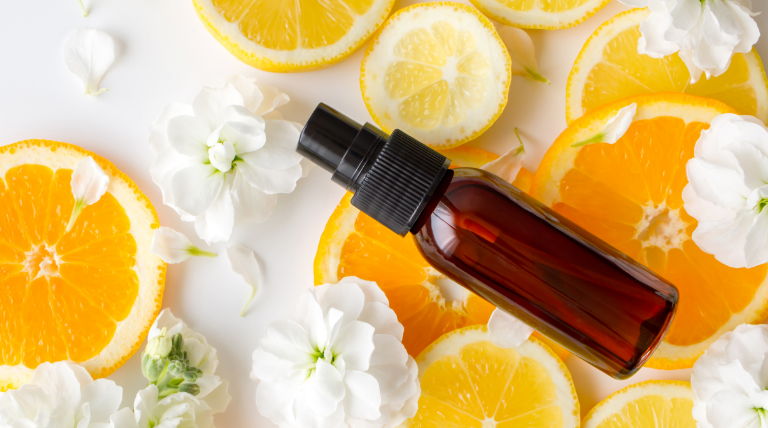 Aroma ingredients by DSM
Linalool, Ethyllinalool, Linalyl acetate, Tetrahydrolinalool, Beta ionone, Isonaline 70
Flavor and Fragrance solution by Solvay
Synthetic vanillin, Ethylvanillin, Synthetic vanillin derived from natural materials (does not contain GMOs), ICCH, IBCH
Other industrial products
We import, stock, and sell various industrial materials.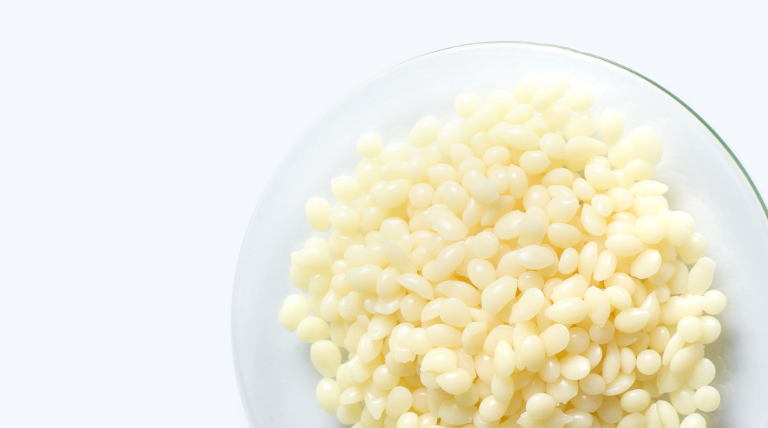 Polyethylene wax
We are the Japanese agent for Innospec. We stock a wide variety of grades.
Molybdenum disulfides
We are the Japanese agent for Pioneer Molybdenum Co., Ltd. We offer three grades varying by particle size.
Click here for product questions and inquiries regarding consultation